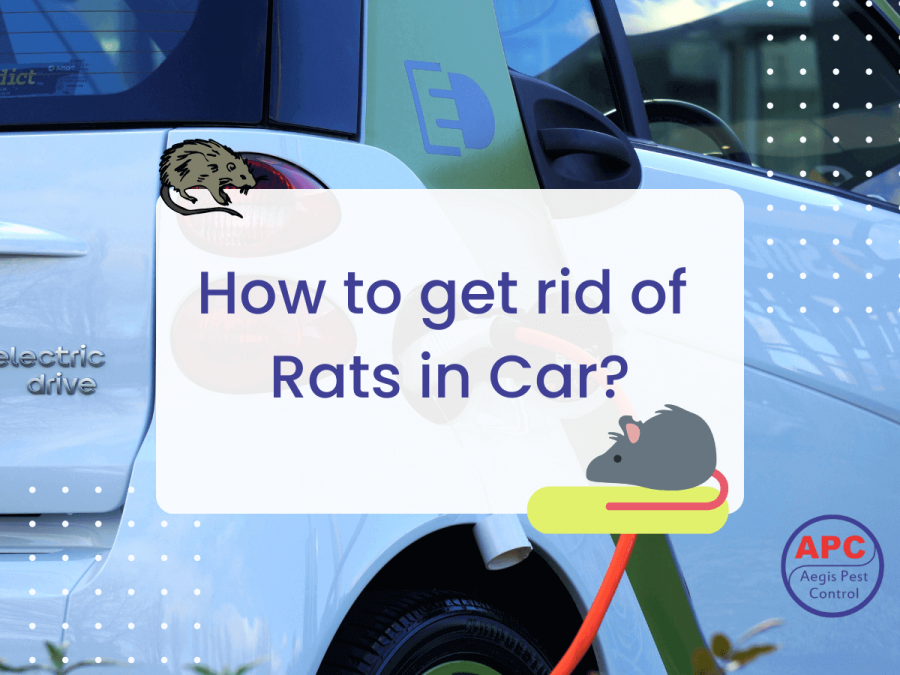 There are several methods for getting rid of rats in a car in Mumbai, including:
Traps: Setting rat traps in the car can physically capture and remove rats from the vehicle.
Poison: Poison baits can be used to kill rats, but this method should be used with caution, as it can also harm non-target animals and pets.
Exclusion: Sealing up holes and cracks in the car can prevent rats from entering in the first place.
Habitat modification: Removing sources of food and water, and reducing places for rats to hide, can make the car less attractive to rats.
Use of repellent: Rats have a very keen sense of smell, so you can use some natural or chemical repellents like peppermint oil, ammonia, or naphthalene balls, to keep them away.
It is recommended to consult with a professional pest control company in Mumbai for an effective and safe solution for your specific situation.