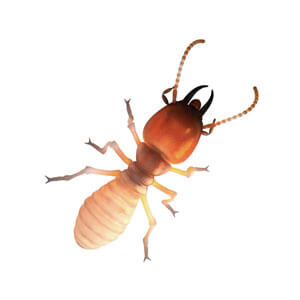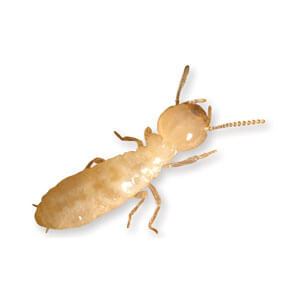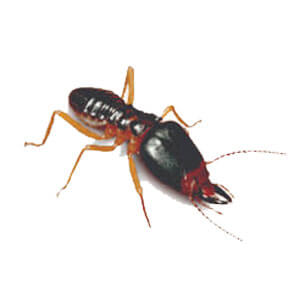 Dampwood Termite | Dry Wood Termite | Formosan Termite | subterranean-termite
AEGIS Care is one of the oldest and best Termite Pest control service providers in Mumbai engaged in the industry since 2005.
Termites also known as "white ants" are the last thing anybody would wish to see at their home. But nowadays termites are very much prevalent in residential as well as commercial places. Newly constructed premises are also under the trace of termites if complete termite prevention methods are not used while construction. To overcome this problem existing in Mumbai, Aegis Care is providing effective and long-lasting Termite Pest Control Services. We use precise, odor-free commercial pest control methods for termite treatment.
Contact us today at 9819 893 916 to make your house or office termite free.
Benefits of Hiring Aegis Pest Control Services for Termites
Our chemical treatment kills the termite completely unlike other pest control services which just repel the insects.
Safe, effective, and mess-free treatment process.
Our expert technicians do a thorough examination of the place and suggest the best pest control treatment.
We drill holes and inject chemicals and seal them with white cement. We also see to it that no home decor is affected by this method.
Our pest control services are safe for children, pregnant women, and elderly people.
How to prevent your house against termites
If you found termite wings, termite dropping, and dead termites at your place then it's a piece of bad news your house is infested with termites.
Keep your house and around clean.
Don't keep too many paper bundles and plants as they attract termites.
Do regular termite inspections from skilled technicians.
Remove unwanted wooden materials like wooden tables, wooden beds, etc. which are no more used by you.
Make sure there is no water logging around your house and roof.
Take Action Against Termite
Never ignore the termite infection at your house. Termite weakens the foundation of the building, making it possible to dissolve in the near future. Not only building, but termites also have the tendency to infect your wooden furniture, newspapers, books, wooden antiques, etc. Therefore it is necessary to protect your house against termite and we are here to help you get rid of them. Contact us today to know how to protect your place against termites.
We provide Termite Pest Control Services in Mumbai, Navi Mumbai & Thane region in
| | | | |
| --- | --- | --- | --- |
| Ghatkopar | Chembur | Andheri | Saki Naka |
| Powai | Kurla | Sion | Dadar |
| Matunga | Fort | Wadala | Bandra |
| Juhu | Byculla | Parel | Santacruz |
| Borivali | Thane | Bhandup | Vikhroli |
| Vashi | Nerul | Kharghar | Ghansoli |
| Belapur | Malad | Goregaon | Kandivali |
| Airoli | Mulund | Chakala | Vikhroli |
| Kalyan | Dombivli | Bhiwandi | Ulhasnagar |
Search online for pest control services near me or AEGIS Pest Control on Google and you would see a list of all reputed pest control service provider near you. Click on the top service providers like AEGIS Pest Control and book the desired pest control service online by filling out the form on the Website or calling them directly for a booking.
Also Note: Do not miss fetching a 5% discount on the final price by booking a service through Whatsapp.
We provide Pest Control services all over Mumbai, Navi Mumbai, and Thane.
Aegis Pest Control has effective methods of Pest Control to deal with these Roaches. Our insecticides and chemicals are human-friendly that kill the pest instantly.
Bed Bugs known as Khatmal are seen in houses and offices. They can easily get along with you when you are traveling and reach your premises.
The most common pest in India, which leads to malaria, dengue and chikungunya is a Mosquito. We have many successful methods to deal with this pest.
The most unwanted animal at your house is a rat. To fight against the threat of rats we use useful insecticides and chemicals that are safe for a member of the house.
Nowadays bird nuisance has increased in most cities. Bird dropping and birds nest are unavoidable problems. Crows and pigeons more often visit your balcony.
Herbal Pest Control also known as Ayurvedic Pest Control is a healthy and organic method to protect your premises against termites, ants, cockroaches, lizards, rodents, etc.