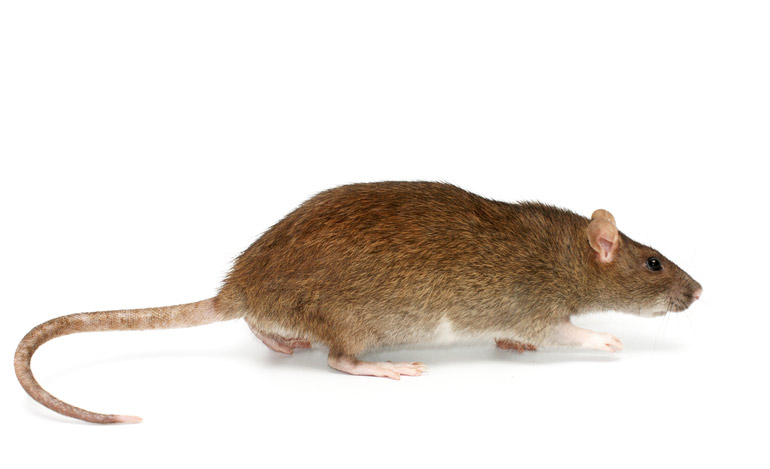 AEGIS Care is one of the oldest Rat/Rodent Pest control service providers in Mumbai engaged in the industry since 2005.
Rats are the last thing anybody would like to encounter at their home, workplace or in the surrounding environment. But these animals consider our place as their own and easily enter without our permission. Rats teardown clothes, destroy crops, contaminates water, and create leaks in water pipes and gas cylinder pipes. They spread diseases like plague, scrub typhus, and rat-bite fever. Rats easily contaminate our surrounding places when we come in contact with their urine, and saliva.
To overcome this problem, Aegis Care is providing the best quality rat control treatment service. We follow effective methods for the treatment of rats in Mumbai.
Contact us today at 9819 893 916 to protect your house against rats and rodents.
How to protect a house against Rats/Rodents?
Seal entry points, cracks, and holes around your house.
Clean your place thoroughly, don't leave anything behind which will attract rats into your house.
Make your place completely dry. Repair leak water pipes, gas cylinder pipes, or any other similar sources.
Don't feed them. They can easily find food around your place, so cover dustbins and garbage cans around your house.
Use rat-killing poisons outside your house. Kill them outside to protect your house inside.
Destroy the habitat and small holes rat has made around your house.
Always call professionals to deal with the problem of rats and rodents.
How Aegis Care is helpful in Rat removal
We offer affordable and beneficial treatment for rat removal.
Our expert team performs a thorough inspection of the premises before placing the trapping machines.
We don't use chemicals or any harmful pesticides for rodent treatment.
We use effective rat-trapping methods.
Guaranteed eradication of rodents from your place making it safe and healthy
Say No to DIY, Give Professional a Try
Rats are found indoors, especially in the winter seasons. They are very active and quick creatures who can easily elope. Trying home methods of hit-and-miss won't work for them. You need expert technician service to track and trap the mouse and remove them out of your house forever.
Aegis Care Pest Control can help you to get rid of these little creatures. Contact us today.
We provide Rat Control Services in Mumbai, Navi Mumbai & Thane region in
| | | | |
| --- | --- | --- | --- |
| Ghatkopar | Chembur | Andheri | Saki Naka |
| Powai | Kurla | Sion | Dadar |
| Matunga | Fort | Wadala | Bandra |
| Juhu | Byculla | Parel | Santacruz |
| Borivali | Thane | Bhandup | Vikhroli |
| Vashi | Nerul | Kharghar | Ghansoli |
| Belapur | Malad | Goregaon | Kandivali |
| Airoli | Mulund | Chakala | Vikhroli |
| Kalyan | Dombivli | Ulhasnagar | Bhiwandi |
Search online for pest control services near me or AEGIS Pest Control on Google and you would see a list of all reputed pest control service provider near you. Click on the top service providers like AEGIS Pest Control and book the desired pest control service online by filling out the form on the Website or calling them directly for a booking.
Also Note: Do not miss fetching a 5% discount on the final price by booking a service through Whatsapp.
We provide Pest Control services all over Mumbai, Navi Mumbai, and Thane.
Known as white ants, are very much prevalent in houses in Mumbai. We use the best termite pest control treatment to protect your wooden furniture and residence.
Bed Bugs known as Khatmal are seen in houses and offices. They can easily get along with you when you are traveling and reach your premises.
The most common pest in India, which leads to malaria, dengue and chikungunya is a Mosquito. We have many successful methods to deal with this pest.
Aegis Pest Control has effective methods of Pest Control to deal with these Roaches. Our insecticides and chemicals are human-friendly that kill the pest instantly.
Nowadays bird nuisance has increased in most cities. Bird dropping and birds nest are unavoidable problems. Crows and pigeons more often visit your balcony.
Herbal Pest Control also known as Ayurvedic Pest Control is a healthy and organic method to protect your premises against termites, ants, cockroaches, lizards, rodents, etc.