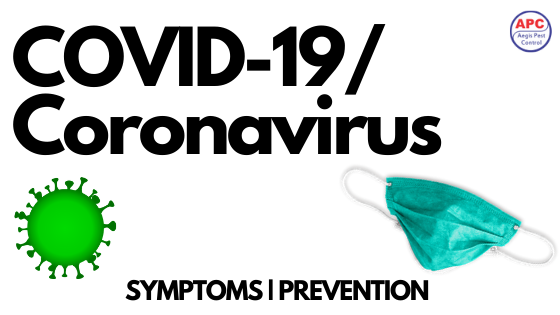 What began with a handful of a mysterious illness in a vast central China has travelled to the World and now in India making the biggest headline all over. First detected on the last day of 2019, the Covid 19 Coronavirus has infected ten thousands of people – within and China and beyond them.
In India most cases are mild, but health officials say not to panic in but focus more on the preventive approach and there are also adequate facilities available for testing.
It said there is no instance of any community transmission, adding there has been only local transmission.
In the wake of coronavirus being declared a pandemic by the World Health Organisation, ministry officials said coronavirus is difficult to isolate and developing a vaccine will take at least one-and-a-half to two years.
The only thing which we can do now is to take preventive measure. While this is a serious disease, the majority of people seem to have effects similar to seasonal flu.
Only a small number of people, typically the elderly and those with pre-existing medical conditions, are likely to experience a significant medical outcome as a result of contracting COVID-19.
This article aims to provide accurate information about the virus, as well as the Symptoms and Preventive measures for Corona Virus.
The Indian Government is posting daily updates on the situation in India, including the risk level and advice for travellers, which can be found here.
Symptoms of coronavirus
The symptoms of coronavirus are:
A cough
A high temperature
Shortness of breath.
But these symptoms do not necessarily mean you have the illness. The symptoms are similar to other illnesses that are much more common, such as cold and flu.
If you find the Symptoms above in please visit Government Hospital Camps near you in Mumbai, Navi Mumbai and Thane.
Steps to Prevent Illness
There is currently no vaccine to prevent coronavirus disease(COVID-19). The best way to prevent illness is to avoid being exposed to this virus.
The virus is thought to spread mainly from person-to-person. Between people who are in close contact with one another (within about 6 feet). Through respiratory droplets produced when an infected person coughs or sneezes. These droplets can land in the mouths or noses of people who are nearby or possibly be inhaled into the lungs.
Take steps to protect yourself (Corona virus preventive measures)
Clean your hands often

Wash your hands often with soap and water for at least 20 seconds especially after you have been in a public place, or after blowing your nose, coughing, or sneezing.
If soap and water are not readily available, use a hand sanitizer that contains at least 60% alcohol. Cover all surfaces of your hands and rub them together until they feel dry.
Avoid touching your eyes, nose, and mouth with unwashed hands.
Avoid close contact

Take steps to protect others
Stay home if you're sick

Stay home if you are sick, except to get medical care. Learn what to do if you are sick.
Cover coughs and sneezes

Cover your mouth and nose with a tissue when you cough or sneeze or use the inside of your elbow.
Throw used tissues in the trash.
Immediately wash your hands with soap and water for at least 20 seconds. If soap and water are not readily available, clean your hands with a hand sanitizer that contains at least 60% alcohol.
Wear a facemask if you are sick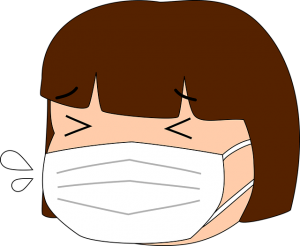 If you are sick:  You should wear a facemask when you are around other people (e.g., sharing a room or vehicle) and before you enter a healthcare provider's office. If you are not able to wear a facemask (for example, because it causes trouble breathing), then you should do your best to cover your coughs and sneezes, and people who are caring for you should wear a facemask if they enter your room.
If you are NOT sick: You do not need to wear a facemask unless you are caring for someone who is sick (and they are not able to wear a facemask). Facemasks may be in short supply and they should be saved for caregivers.
Clean and disinfect
Clean AND disinfect frequently touched surfaces daily. This includes tables, doorknobs, light switches, countertops, handles, desks, phones, keyboards, toilets, faucets, and sinks.
If surfaces are dirty, clean them: Use detergent or soap and water prior to disinfection.
Call Pest Control service provider near you for deep cleaning and infestation of your House or Office.