Residential Pest Control
AEGIS Care is one of the oldest and best providers of Residential Pest control services in Mumbai engaged in the industry since 2005.
Oh, wait, who else resides in your house other than you? Cockroaches, Rodents, Rats, Termites, Mosquito, House Fly, Lizards or Bed Bugs, saw them?
Sneaking on you and running around the countertop of your kitchen, behind the drawers to the rare corner of your beautiful house. And now you looking for a cost-effective pest control solution, here are we!
Aegis is known for proven home pest services, we provide general pest control for cockroaches, house flies, spiders, etc. Anti-termite treatment, bed bugs control, and rodent treatment. Our pest treatment techniques are completely professional, ensuring no damage to the interior décor, furniture, or any of your beloved purchases. We inspect, identify and then work from your door to the last wall of your apartment.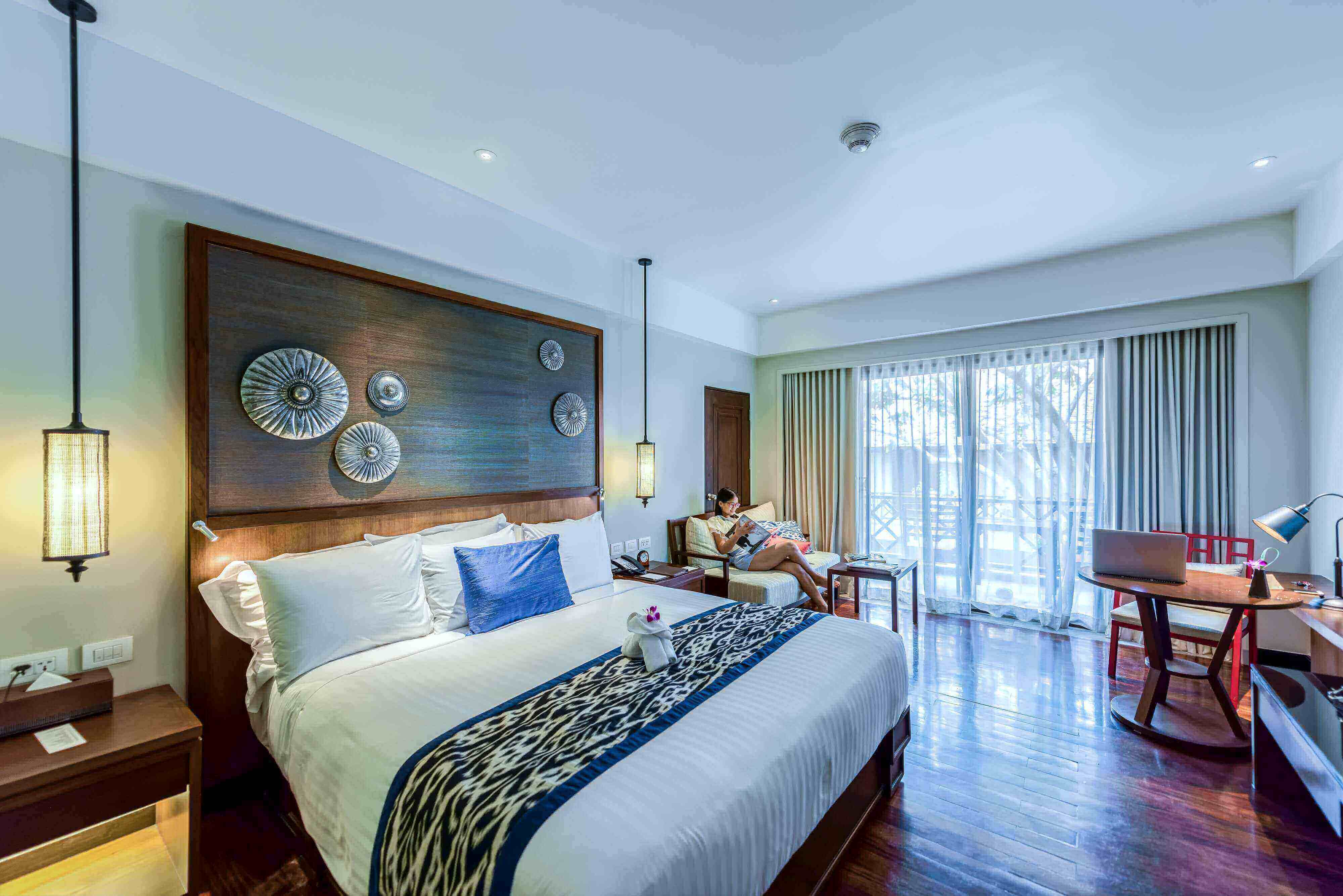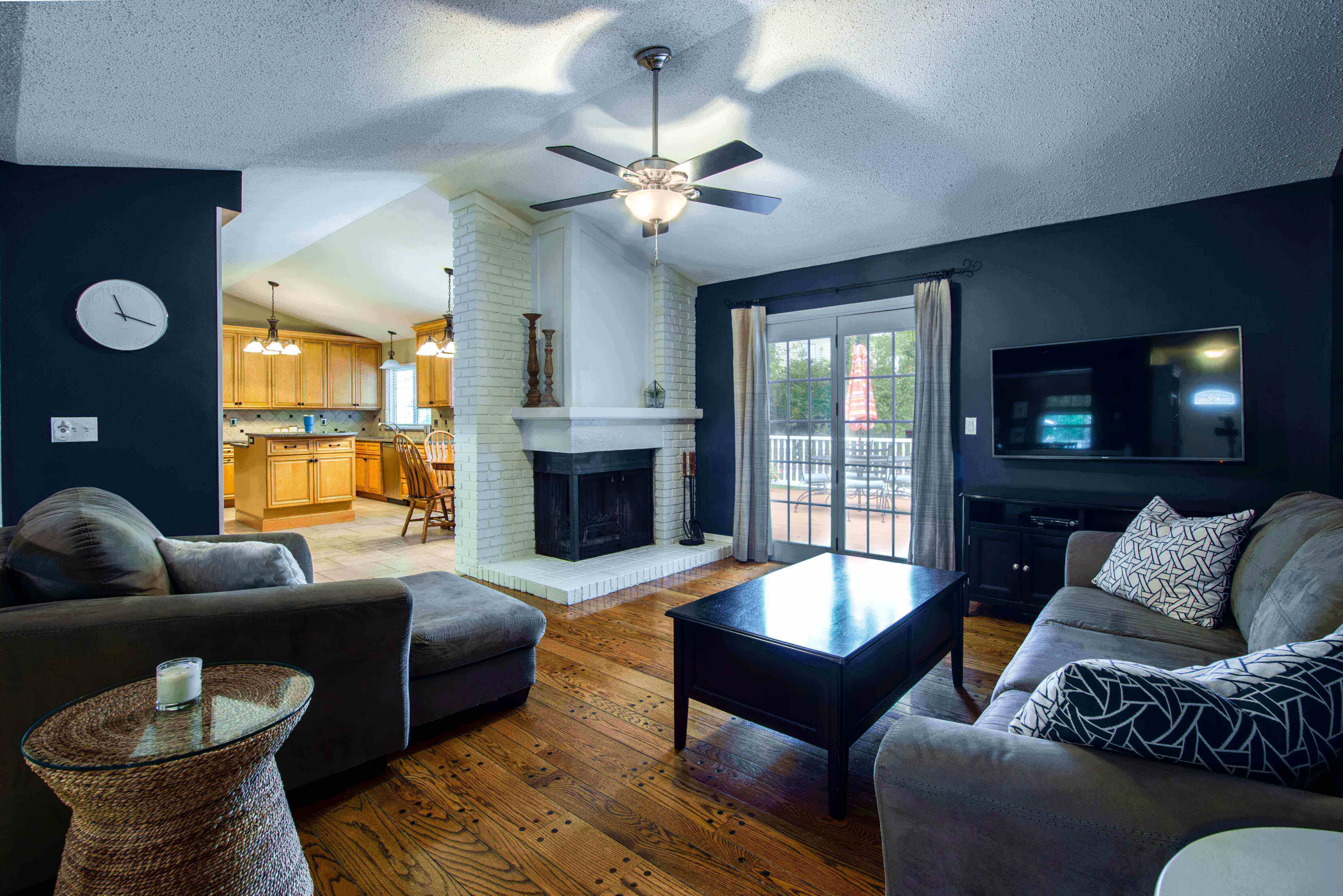 Why Residential Pest Control Servicess?
You can get rid of any type of pest in your house by opting for our exclusive Aegis residential pest control services. We specialize in keeping destructive pests off your house. General treatment can be customized for infested parts of your apartment on request. For bed bugs, a thorough inspection is done in all the affected areas before treatment to put a full stop to bedbugs forever. Not just we get pest controlled and eliminated at the best cost but we do regard your safety and health in the entire process of pest treatment, for it we make no compromise on the use of fine-grade chemicals.
YOUR COMFORT IS IMPORTANT TO US! We provide residential pest control service at your time convenience.
General Residential Pest Control Tips:
Clean your space daily. Keep it dust and damp-free. Avoid storing newspapers, and unwanted boxes as they become nesting corners for pests.
Cockroaches and termites are attracted to moisture and food crumbs. Make sure to clean.
Seal cracks and crevices to avoid pest
Show regular sunlight to bedding and covers
Make sure to keep the kitchen clean. Keep food in airtight containers.
Wipe all the food crumbs from the countertop before you call it night!
Store garbage in well-sealed bins or containers
Don't leave liquid or wet waste open and unattended
We provide Residential Pest Control Services in Mumbai, Navi Mumbai & Thane region in
| | | | |
| --- | --- | --- | --- |
| Goregaon | Chembur | Andheri | Saki Naka |
| Powai | Kurla | Sion | Dadar |
| Matunga | Fort | Wadala | Bandra |
| Juhu | Byculla | Parel | Santacruz |
| Borivali | Thane | Bhandup | Vikhroli |
| Vashi | Nerul | Kharghar | Ghansoli |
| Belapur | Malad | Ghatkopar | Kandivali |
| Airoli | Mulund | Chakala | Vikhroli |
How to Book a Pest Control Service Near Me?
Search online for pest control services near me or AEGIS Pest Control on Google and you would see a list of all reputed pest control service provider near you. Click on the top service providers like AEGIS Pest Control and book the desired pest control service online by filling out the form on the Website or calling them directly for a booking.
Also Note: Do not miss fetching a 5% discount on the final price by booking a service through Whatsapp.
We provide Residential Pest Control services all over Mumbai, Navi Mumbai, and Thane for home, housing societies, flats, row houses, bungalows, 1bhk, 2bhk, 3bhk flats, etc.
Other Home Pest Control Services we provide
Known as white ants, are very much prevalent in houses in Mumbai. We use the best termite pest control treatment to protect your wooden furniture and residence.
Bed Bugs known as Khatmal are seen in houses and offices. They can easily get along with you when you are traveling and reach your premises.
The most common pest in India, which leads to malaria, dengue and chikungunya is a Mosquito. We have many successful methods to deal with this pest.
The most unwanted animal at your house is a rat. To fight against the threat of rats we use useful insecticides and chemicals that are safe for a member of the house.
Nowadays bird nuisance has increased in most cities. Bird dropping and birds nest are unavoidable problems. Crows and pigeons more often visit your balcony.
Herbal Pest Control also known as Ayurvedic Pest Control is a healthy and organic method to protect your premises against termites, ants, cockroaches, lizards, rodents, etc.