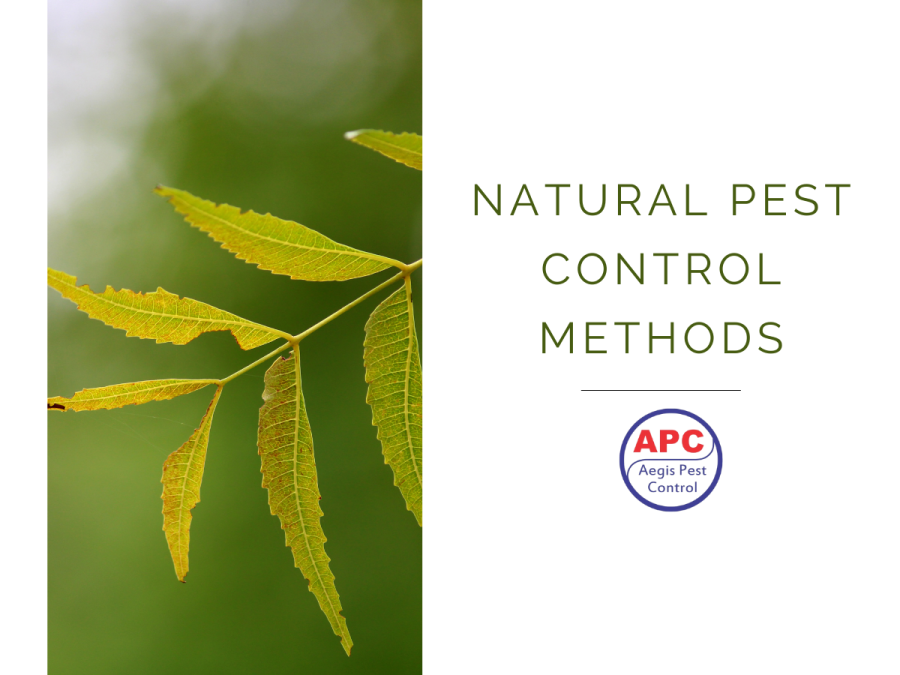 There are several natural pest control methods that can be used to control pests in a variety of settings, including homes, gardens, and farms. Here are some examples:
Beneficial insects: Certain insects, such as ladybugs, lacewings, and praying mantises, can be introduced into a garden or farm to feed on harmful insects like aphids, mites, and caterpillars.
Companion planting: Planting certain crops together can help deter pests. For example, planting marigolds with vegetables can repel nematodes, and planting onions with lettuce can repel aphids.
Diatomaceous earth: This is a natural powder made from the fossilized remains of diatoms, a type of algae. It can be spread around plants to kill insects by dehydrating them.
Neem oil: This is an organic insecticide derived from the neem tree. It works by disrupting the feeding and reproductive behavior of insects.
Sticky traps: These are traps that use a sticky surface to capture pests, such as fruit flies, whiteflies, and gnats.
Crop rotation: By rotating crops, pests are less likely to build up in the soil over time, reducing the need for pesticides.
Physical barriers: Fences, screens, and row covers can be used to keep pests out of gardens and farms.
It's important to note that while natural pest control methods can be effective, they may not work in all situations. In some cases, the use of chemical pesticides may be necessary to control pests. It's important to always follow the label instructions when using any pest control product.