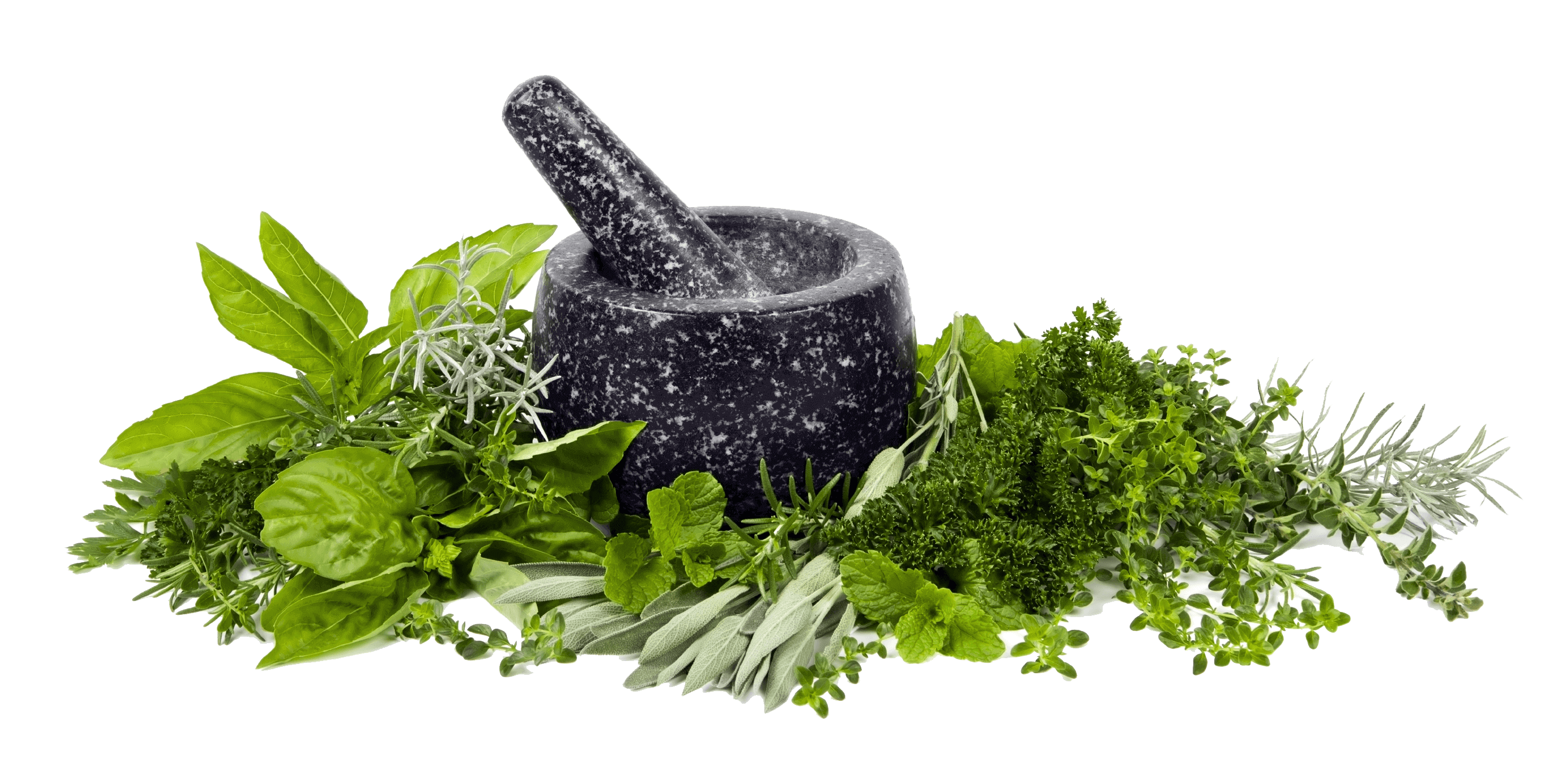 હર્બલ પેસ્ટ કંટ્રોલ (Herbal Pest Control)
AEGIS Care is one of the oldest Ayurvedic Pest control service providers in Mumbai engaged in the industry since 2005.
AEGIS Pest Control an ISO 9001:2015 certified govt approved company is proud to introduce as one of the few pest control in Mumbai to introduce Ayurvedic Pest control services in Mumbai, Navi Mumbai, and Thane region.
Ayurvedic Pest control is also known as Herbal Pest Control now it has become a popular way in term of pest control. We here use the latest ayurvedic pest control products and medicines to make your premises pest Free in an Herbal and eco-friendly way. And most important it has no effect on the environment and non-hazardous to human health.
What is Ayurvedic Pest Control?
Ayurvedic Pest Control Treatment is a healthy and organic method to protect your premises against termites, ants, cockroaches, lizards, rodents etc.
AEGIS uses plant-based, non-toxic, eco-friendly and biodegradable medicines, insecticides and pesticides in our treatment process. These treatmentprocesses are carried out by our expert team members with complete care. We use quality ayurvedic spray and herbal gel that only affects the insects and pests.
AEGIS offers Ayurvedic pest control service at residential as well as commercial locations. Our team members are well trained to identify pest infected areas and carry out the treatment process. Our team takes complete care of machinery and documents before starting pest treatment at commercial buildings.
The advantage of this type of pest control is that it is less harmful than chemical pesticides. Children, pregnant ladies and old people are not much affected by ayurvedic spray and herbal gel.
Due to Ayurvedic and natural ingredients, these products take time to kill the pests. The ayurvedic spray and ayurvedic gels are relatively slower in action but produce effective results at the end.
Guaranteed and long-lasting treatment which can be done at any time of the day.
Why choose Ayurvedic Pest Control?
Safe and less harmful than chemical methods
Application on plants and tree don't affect the plants and trees adversely
Doesn't affect humans adversely
Biodegradable and eco-friendly products
Multiple natural flavours
No cleaning required after treatment
No precautions required before application
Easily gets decomposed without any residual left
Say No to DIY, Give Professional a Try
Ayurvedic pest control is lesser known in society and because of this, it is not much in demand. Also, its effect is slow and takes time to show results but it is of great help to the environment. Ayurvedic treatment is genuinely a good method to get rid of unwanted pests without affecting the people and the environment adversely around us.
We provide Ayurvedic Pest Control Services in Mumbai, Navi Mumbai & Thane region in
| | | | |
| --- | --- | --- | --- |
| Ghatkopar | Chembur | Andheri | Saki Naka |
| Powai | Kurla | Sion | Dadar |
| Matunga | Fort | Wadala | Bandra |
| Juhu | Byculla | Parel | Santacruz |
| Borivali | Thane | Bhandup | Vikhroli |
| Vashi | Nerul | Kharghar | Ghansoli |
| Belapur | Malad | Goregaon | Kandivali |
| Airoli | Mulund | Chakala | Vikhroli |
How to Book a Pest Control Service Near Me?
Search online for pest control services near me or AEGIS Pest Control on Google and you would see a list of all reputed pest control service provider near you. Click on the top service providers like AEGIS Pest Control and book the desired pest control service online by filling out the form on the Website or calling them directly for a booking.
Also Note: Do not miss fetching a 5% discount on the final price by booking a service through Whatsapp.
We provide Pest Control services all over Mumbai, Navi Mumbai, and Thane.
Other Pest Control Services We Provide
Known as white ants, are very much prevalent in houses in Mumbai. We use the best termite pest control treatment to protect your wooden furniture and residence.
Bed Bugs known as Khatmal are seen in houses and offices. They can easily get along with you when you are traveling and reach your premises.
The most common pest in India, which leads to malaria, dengue and chikungunya is a Mosquito. We have many successful methods to deal with this pest.
The most unwanted animal at your house is a rat. To fight against the threat of rats we use useful insecticides and chemicals that are safe for a member of the house.
Nowadays bird nuisance has increased in most cities. Bird dropping and birds nest are unavoidable problems. Crows and pigeons more often visit your balcony.
Aegis Pest Control has effective methods of Pest Control to deal with these Roaches. Our insecticides and chemicals are human-friendly that kill the pest instantly.